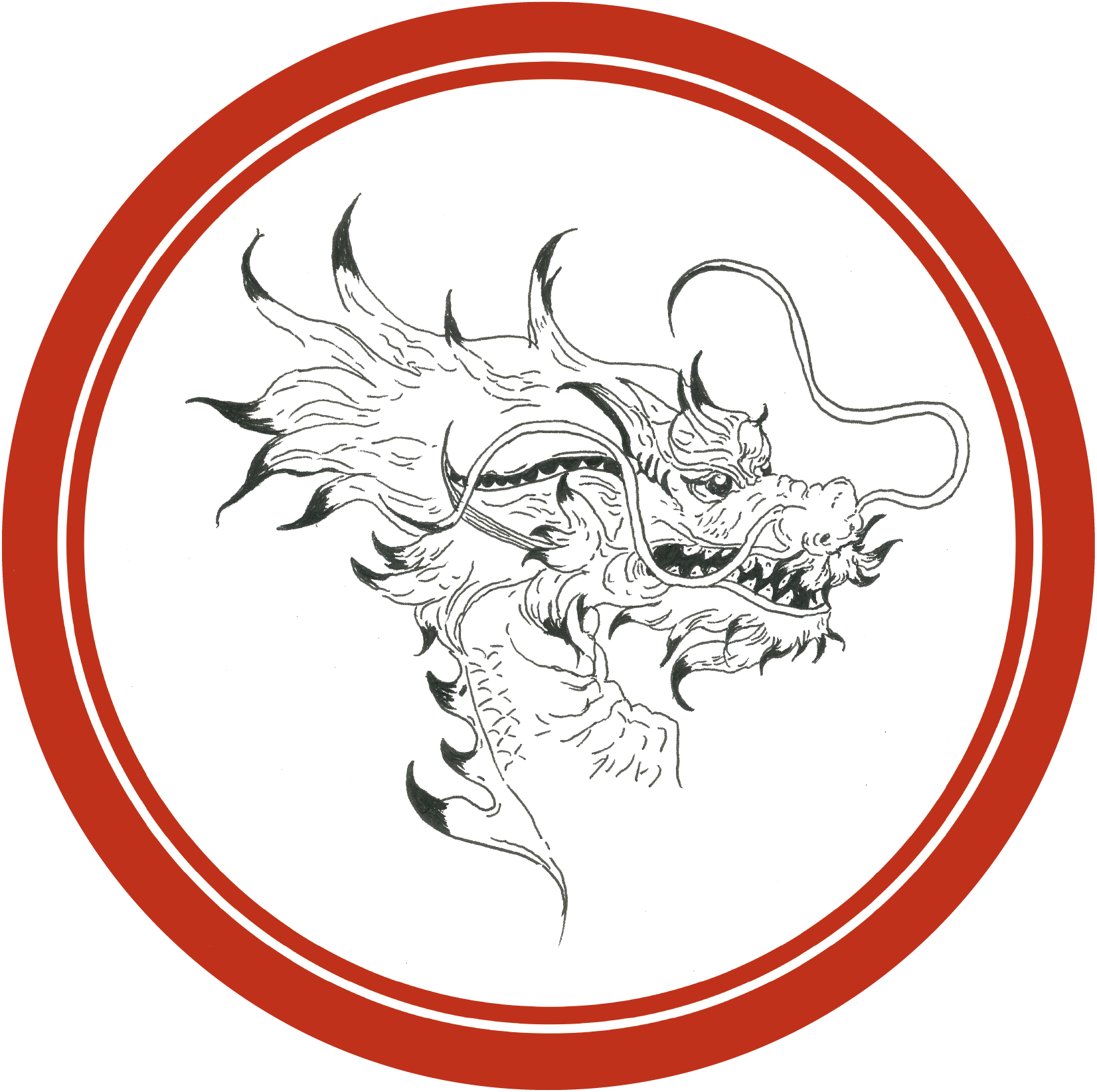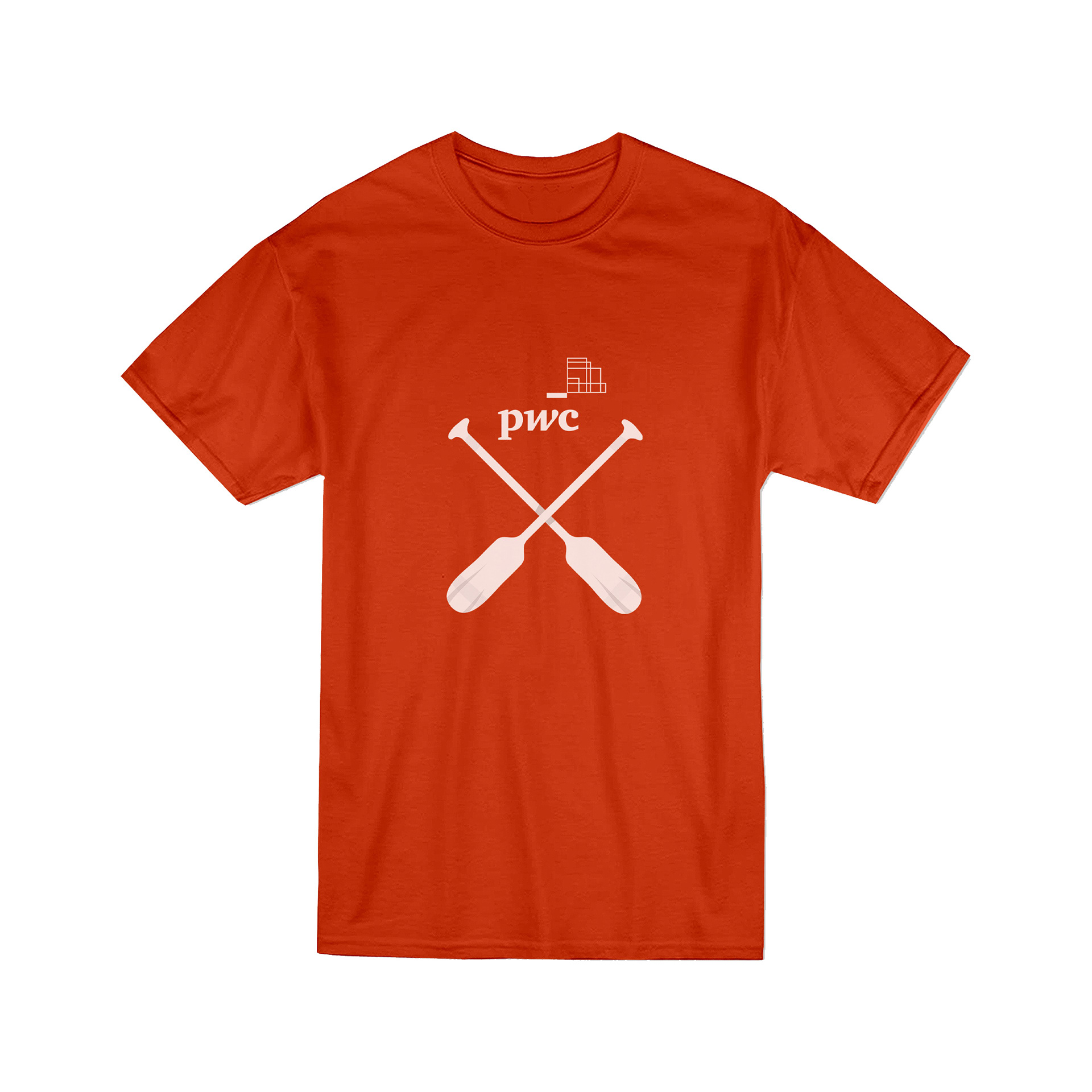 PwC Wellington Dragon Boating 2018 T-shirt
Design created for the PricewaterhouseCoopers 2018 Dragon Boating team. Design brief was to include the following elements; dragon, paddles and the PwC logo. The logo needed to be displayed clearly once a lifejacket was placed over the t-shirt whilst complying with PwC global brand guidelines. Design was screen printed onto Dri Gear for wear in the water and has been created without a year stamp for  use by PwC in future dragon boating events.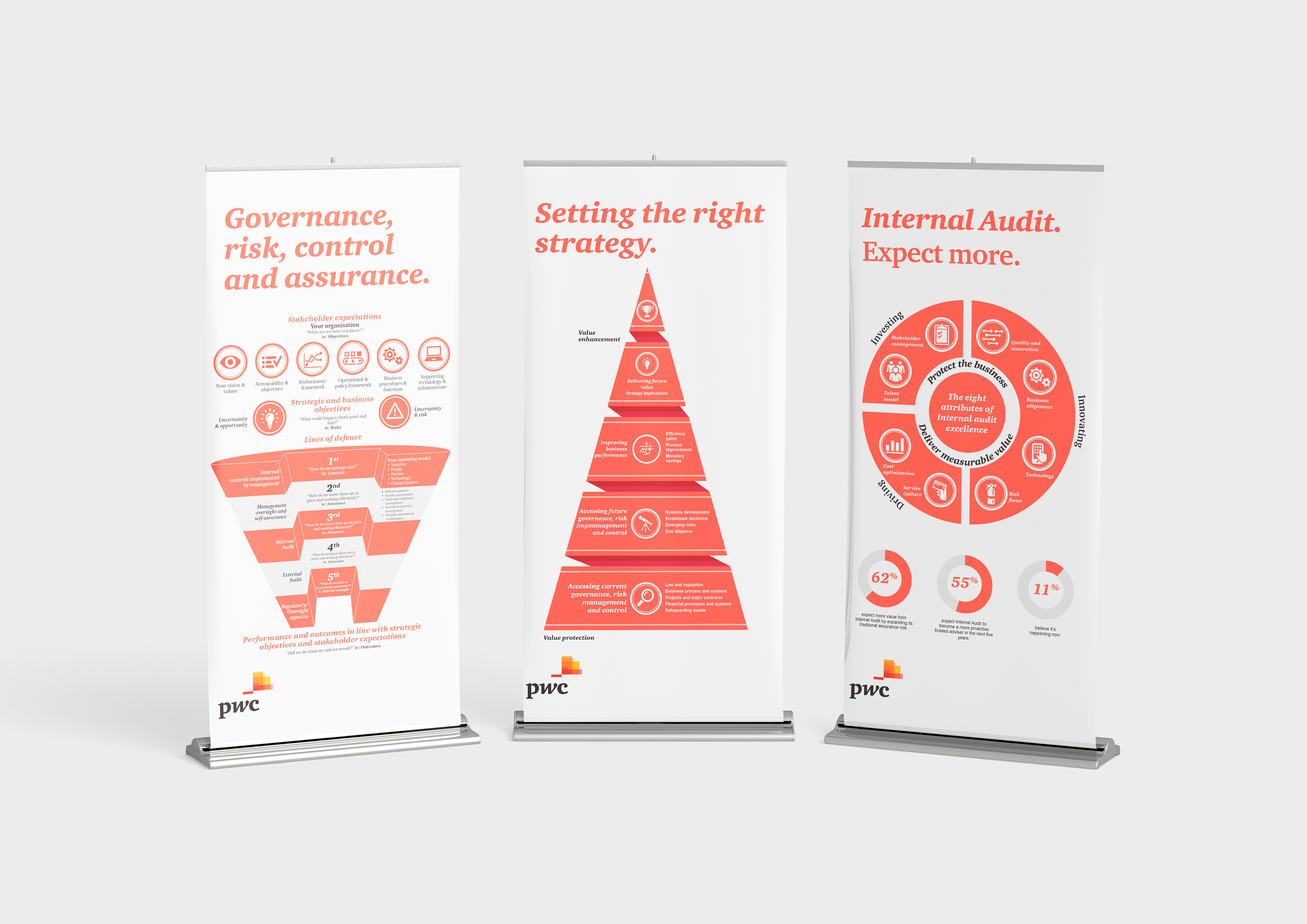 Assurance Experience Centre Rebrand 


R
e

brand required of the Assurance Experience Centre, an interactive workshop run by the Risk Assurance group at PwC for Assurance clients.
To showcase the Experience Centre, a shortform one page flyer was designed, a re-design of three banners with new concepts and three shortform z-fold brochures highlighting the data analytics tools utilised by PwC in their audit approach.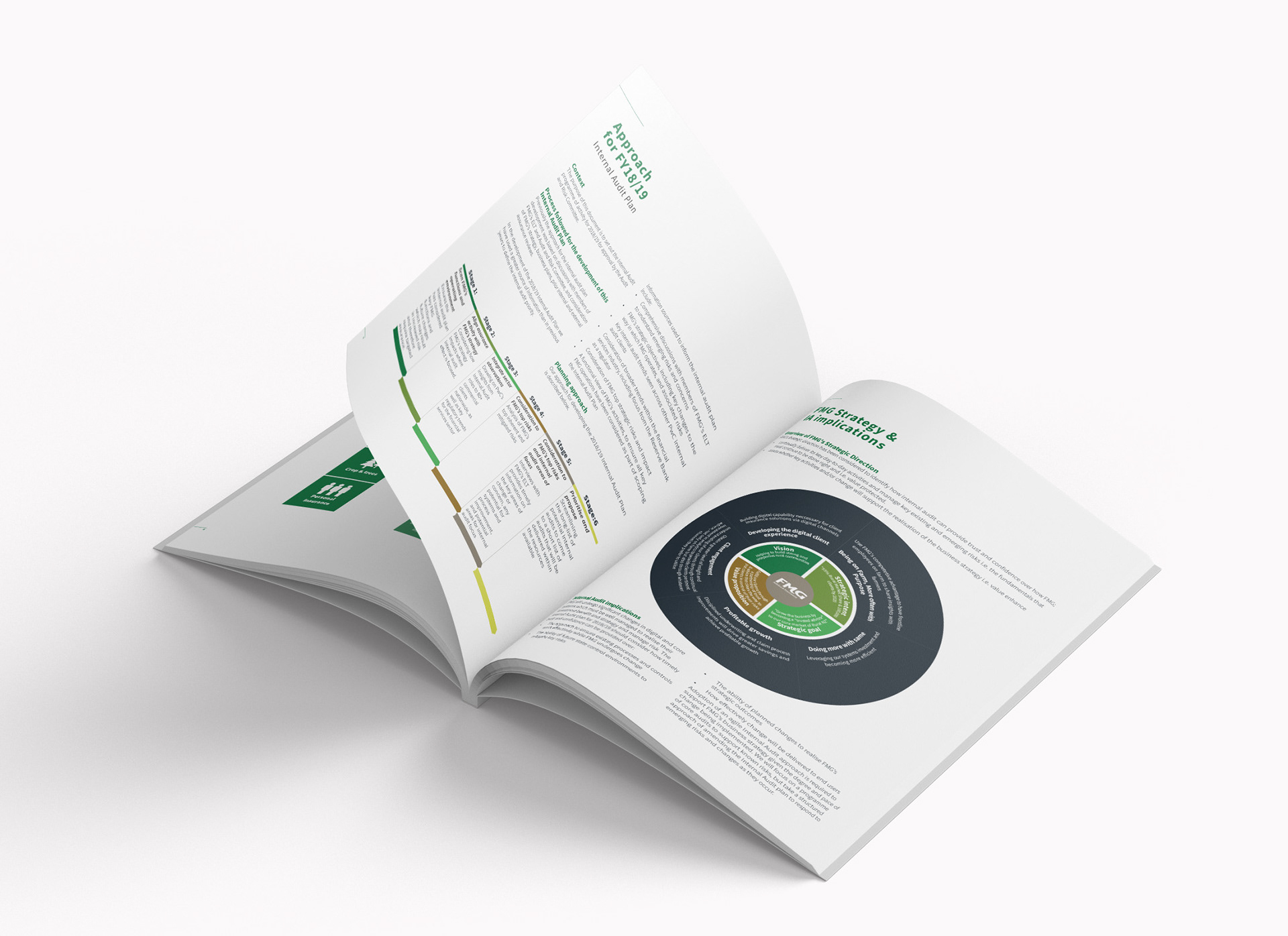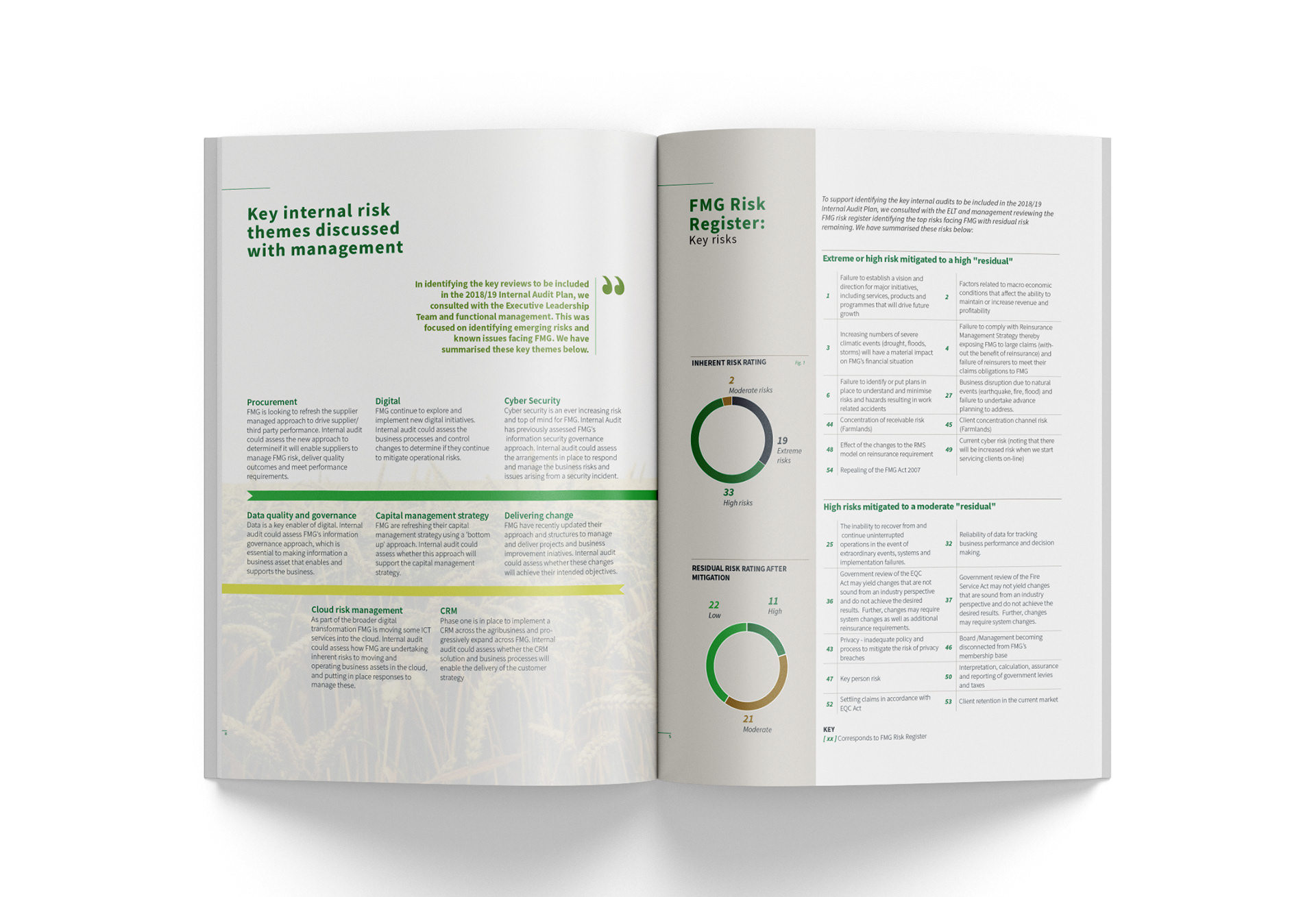 Farmers Mutual Group Audit plan 18/19
Audit plan 18/19 designed for Farmers Mutual Group in line with FMG brand guidelines to be distributed internally to the FMG board, prepared by PwC Risk Assurance Wellington.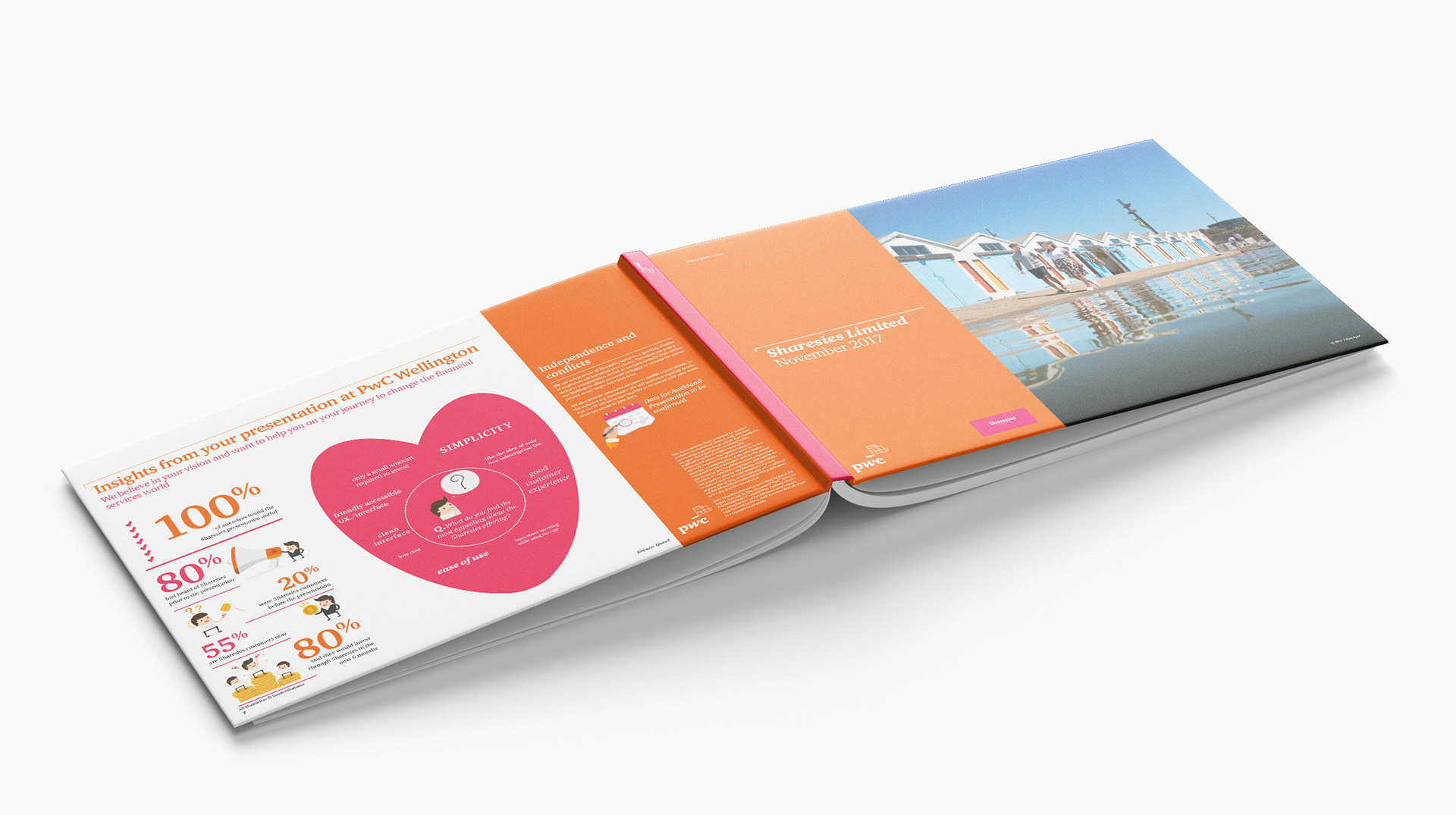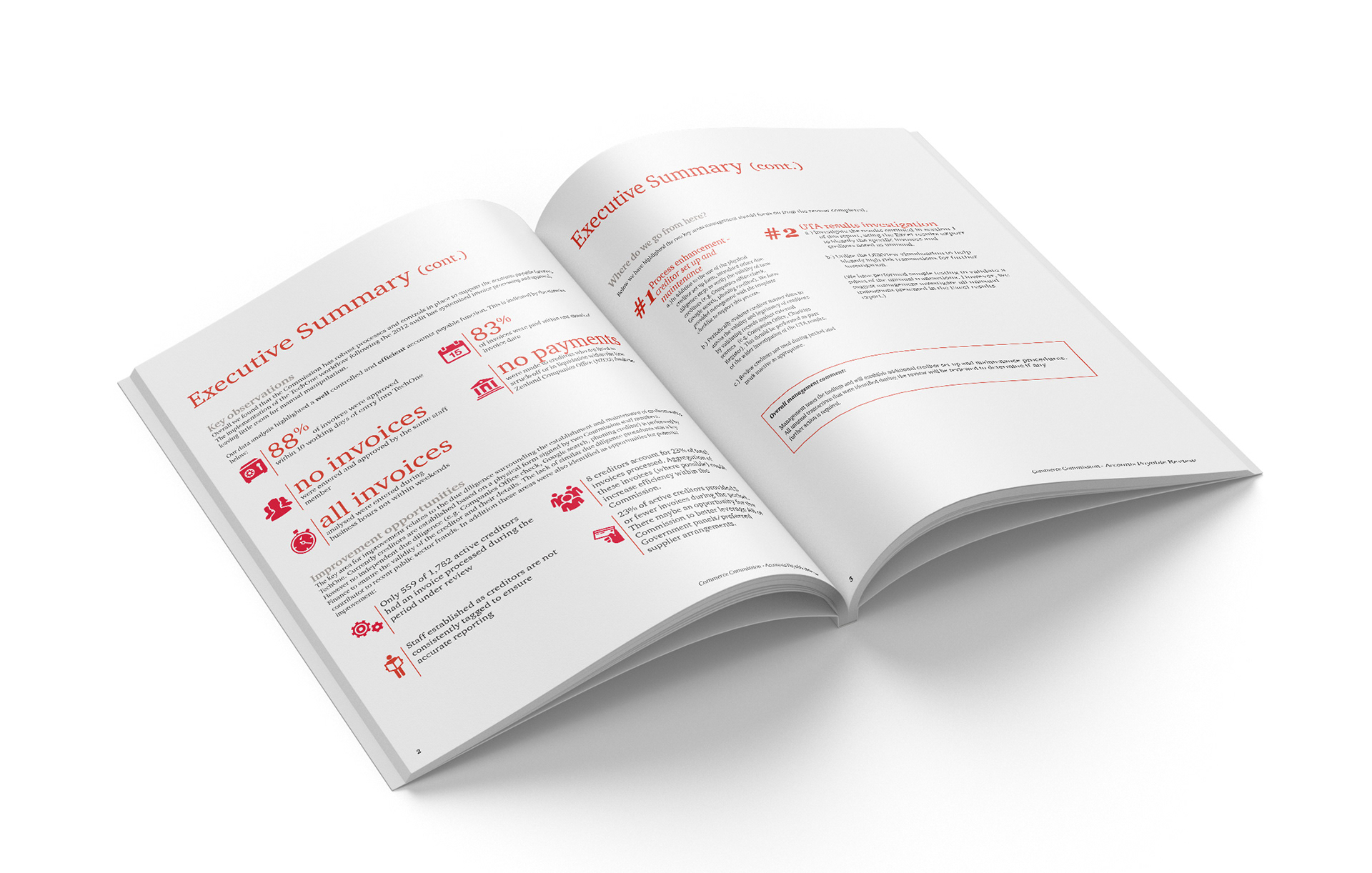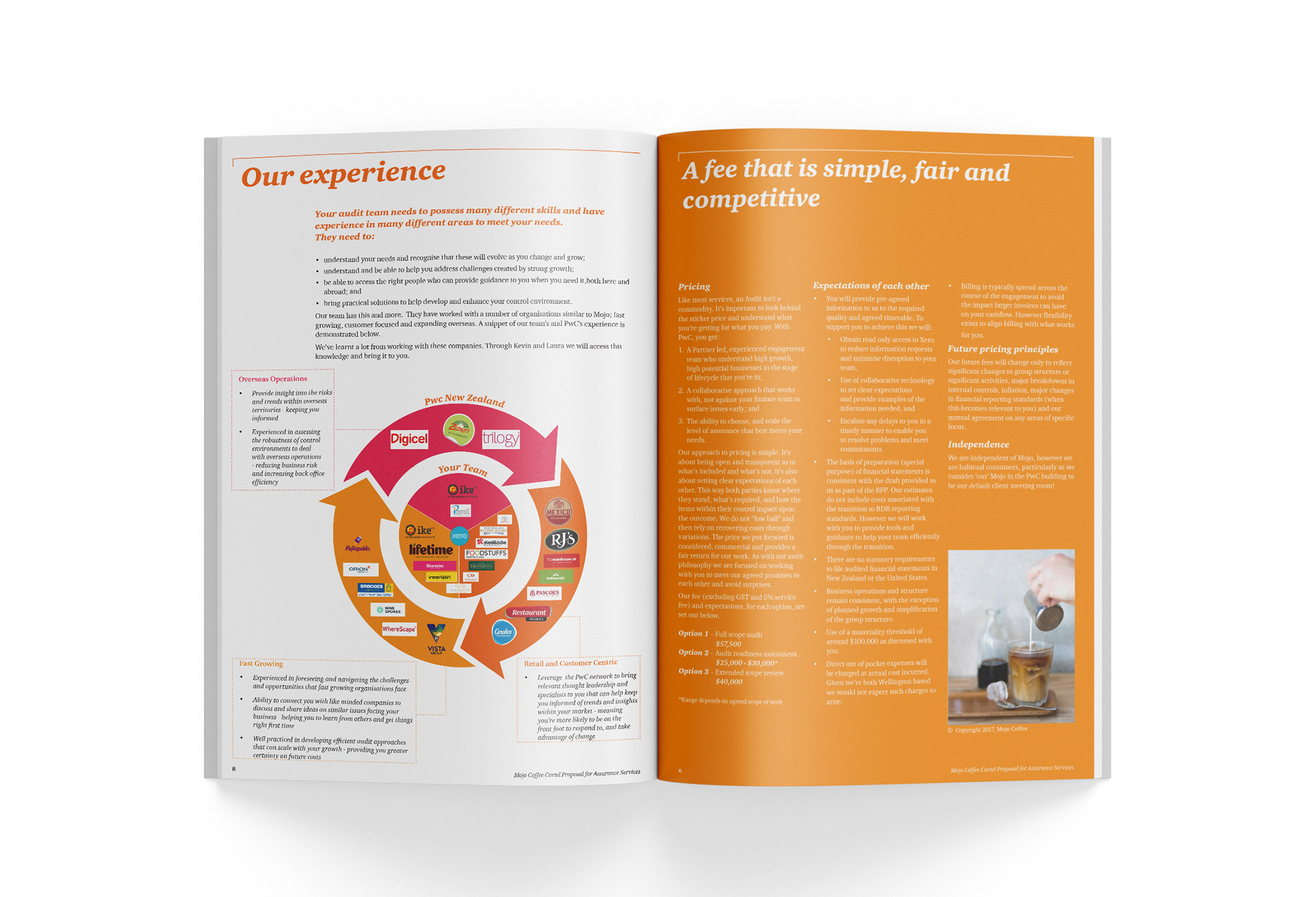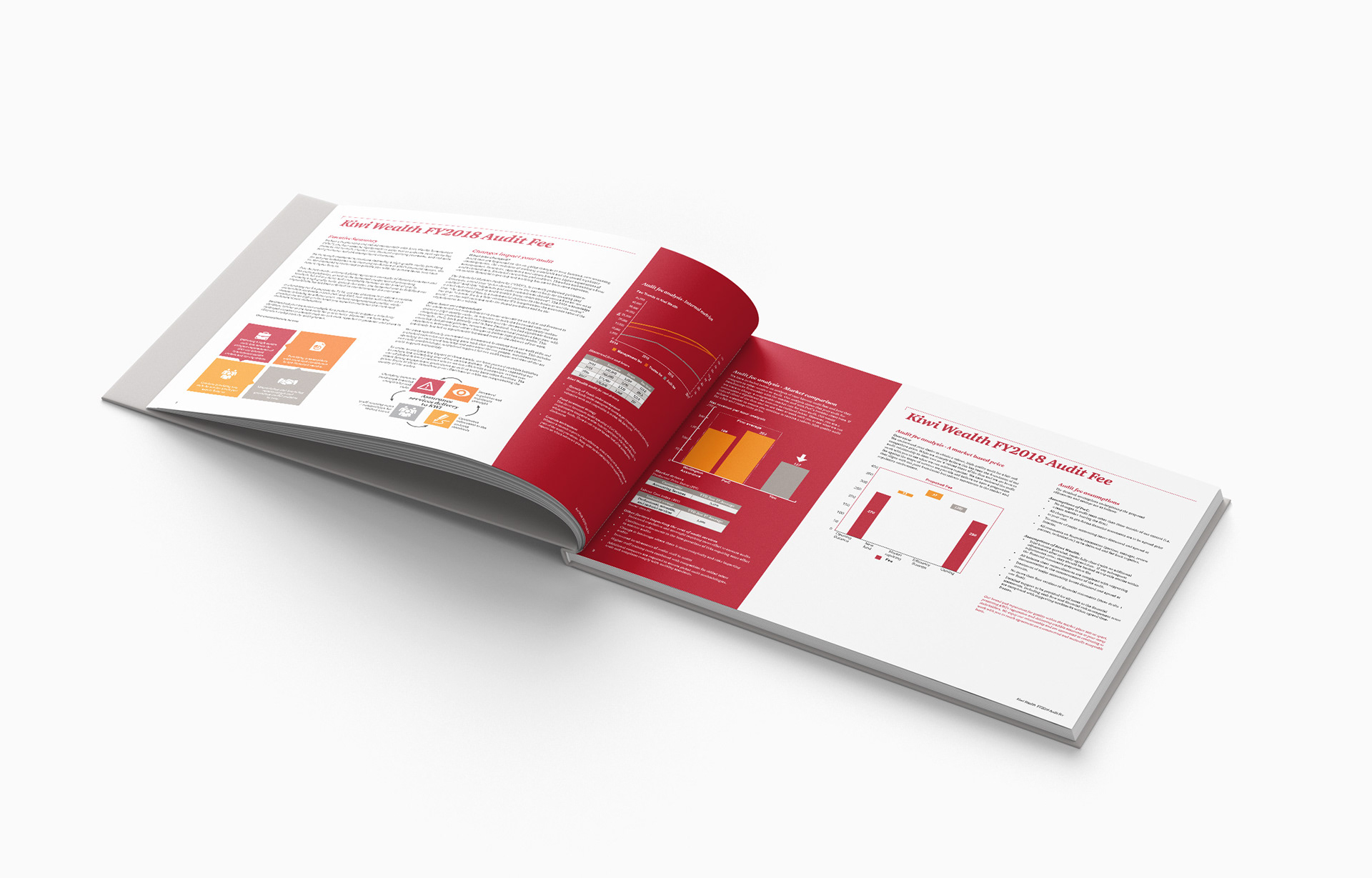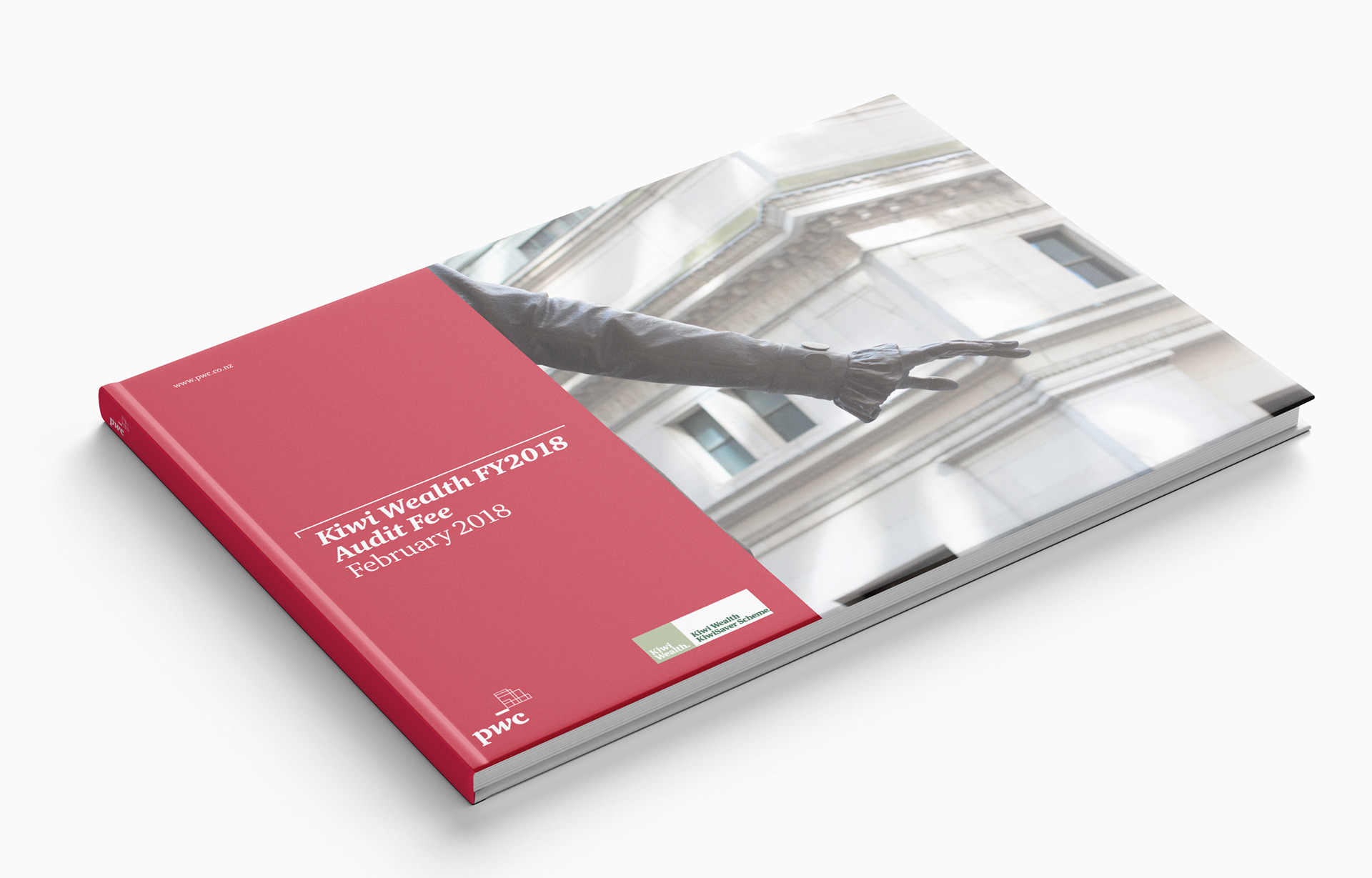 PwC Wellington Assurance 
A selection of PwC branded templates or documents created in line with PwC branding guidelines to suit the requirements of the Wellington Risk  and Financial Assurance team including the re-design of the OneAssurance new starter guide used by PwC Assurance nationally.